Peak
Our Small Business Cybersecurity Platform
AFFORDABLE AND COMPREHENSIVE CYBERSECURITY
1/4 the price or 4 times the capabilities
TreeTop Security
Stand Above.
When the security of your business network & data
are important, TreeTop Security is the answer
Real-World Experience
Securing Customer Data
Your industry.
Our techniques.
Proven results.
Ransomware Is On The Rise
Are you prepared?
Discover how we can improve the
security of your business today!
TreeTop Security
Stand Above.
When the security of your business network & data
are important, TreeTop Security is the answer.
About TreeTop Security
TreeTop Security is a cybersecurity firm located in the Midwestern U.S. who specializes in securing and protecting customer data. We have experience in a number of industries including healthcare, energy, banking, and many more!
Network Pen Testing
A network penetration test is the perfect "next step" when you believe all of your network defenses are in place. A network penetration test will have us target your environment to see if we can gain access.
General Security Assessments
Find out where your organization is in relation to best practices or your industry peers. A great service to consider when you're unsure of your security posture or when you are looking for a general starting point.
Virtual CISO (vCISO)
Has an auditor identified that your organization needs a CISO due to data sensitivity, but you don't feel you are big enough to warrant such an investment? That is where a virtual CISO (vCISO) comes in.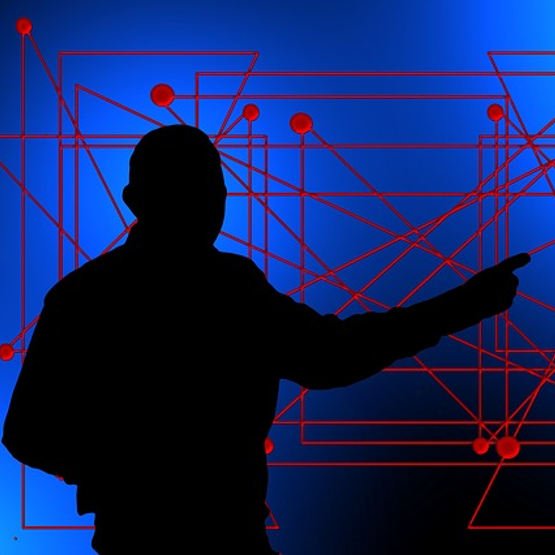 What Our Customers Say
Peak is above and beyond any security measures our business has ever done in the past. We're alerted on issues or even potential problems. We are even kept up to date on any ISP issues. Unmatched services at competitive prices make TreeTop and Peak the go-to solution for every small business.
We will continue using TreeTop Security for all of our high-end security needs because they give you sound advice and not fairytale recommendations where a business couldn't function afterward. Their understanding of business is a big plus and what really sets them apart!
While every other security company is selling you something along with their assessment, we found TreeTop utilizing equipment and software we already owned. So refreshing to find a confidante in cyber security you can actually trust.
Security is expensive. That is unless you partner with someone like TreeTop. Peak is an impressive solution that makes security affordable to every business.